Meet Our Highly Qualified Team of Developers and Designers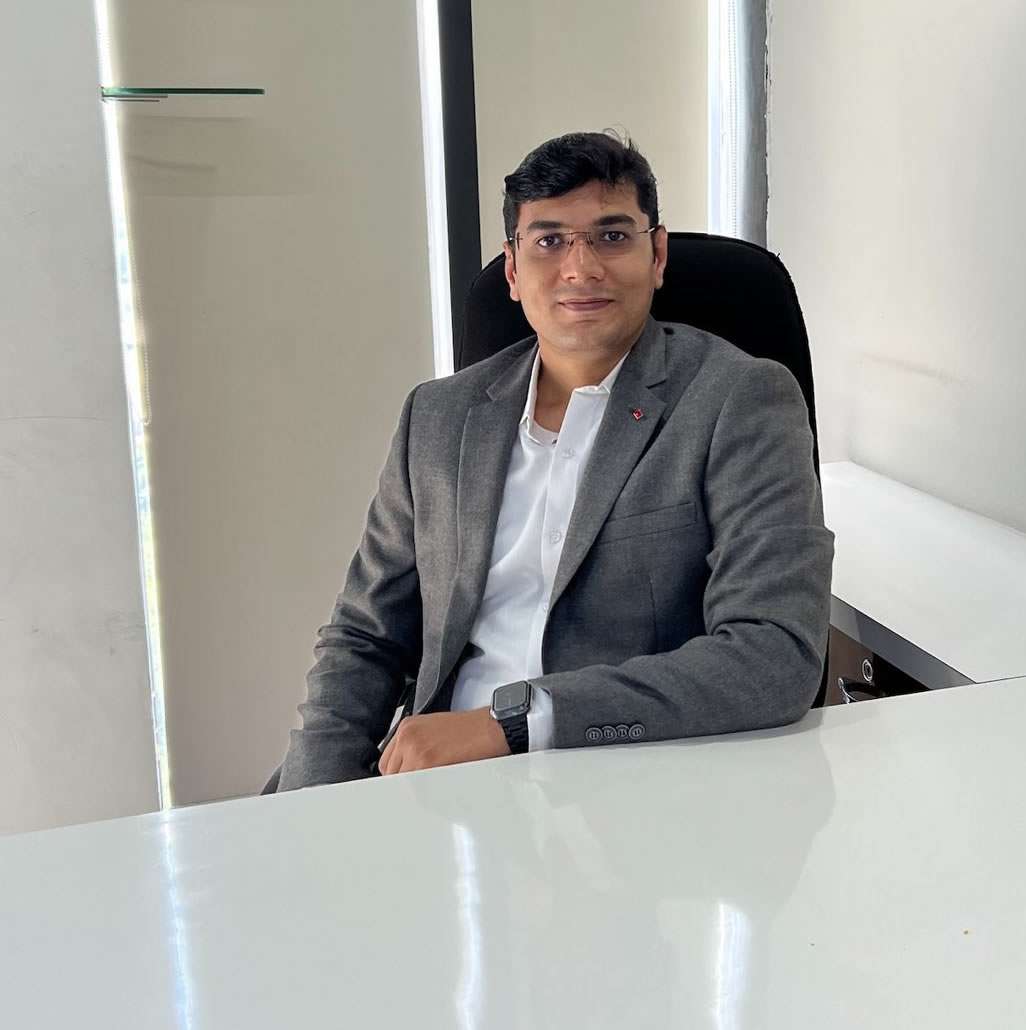 Driven Leader in the Tech Industry
Mr.Anvesh Prajapati
Founder, CEO, Director
Anvesh Prajapati he is the founder and CEO of GVM Technologies, a leading software application services provider in India. Anvesh is a visionary and has built the company on the back of his extensive industry knowledge and proactivity. He has been in the software industry for over 15 years and is passionate about providing excellent service and has ensured that all his team members share his commitment and values. At GVM Technologies, Anvesh and his team are constantly striving to push the boundaries of software development and provide the best service to their clients.
Proven Success Record in Business
Mrs.Chetana Prajapati
Director
Chetana Prajapati, the co-founder of GVM Technologies. Chetana has a Master of Arts degree and brings 10 years of directorial experience to the table. She is a strategic thinker, a highly analytical problem solver, and a decisive decision maker. With her wealth of knowledge and experience, Chetana has been instrumental in driving GVM Technologies to success. Her sharp eye for detail and her ability to think outside the box have helped GVM to develop innovative solutions to complex problems. Chetana is an invaluable asset to the GVM team and is committed to helping the company grow and flourish.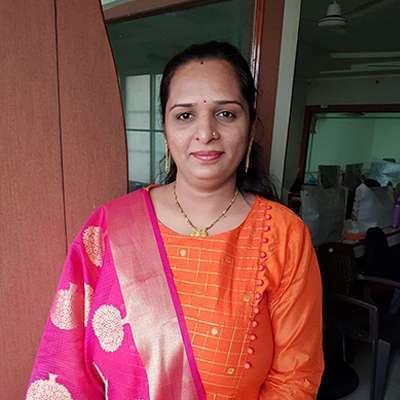 The GVM Technologies family promises to bring cutting-edge, innovative software development and digital marketing services. We create bespoke, cost-effective solutions that help businesses achieve their goals. Know our team of experienced professionals who use their combined knowledge and expertise to deliver exceptional results.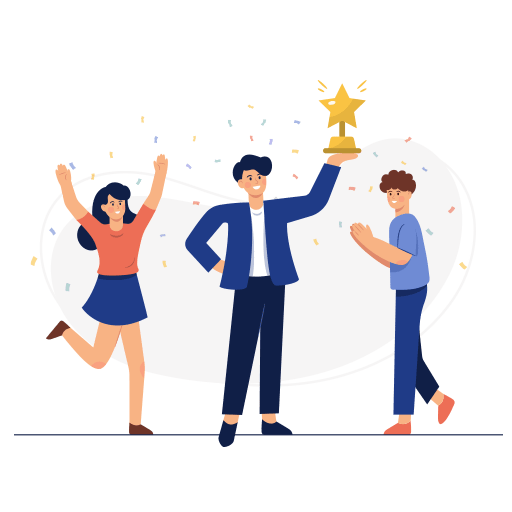 Are You Dedicated, Smart, and Fun?
Join Us!
GVM Technology LLP has a perfect work culture and amazing ambiance to let you work freely. We celebrate many festivals, hang out with the team, trips, movies, lunch, games and much more. Join Us