PSD to HTML Development Services in US
PSD to HTML Development - Fully Customized & Dynamic Design
Choose our psd to html conversion services in US for quality and optimized code. We code your designs into pixel-perfect, SEO-friendly, and fast-loading HTML.
Our psd to html5 conversion services in US has turned the dreams of many entrepreneurs into reality. We are a leading web development company providing businesses with solutions that grow confidently from advanced functions and technology. Our developers create fast-loading, top-rated, high-performance pages with your PSD designs.
We use classy parallax and custom animations to improve the results of Photoshop to HTML services. We have more professional developers who use this advanced markup language in the Photoshop conversion process. Our developers are well versed in the process of converting your design to perfection, be it Sketch, Design PSD, PDF, Adobe XD, PNG, JPG, AI, EPS, or similar formats.
Our passionate team adheres to robust encryption standards to achieve the same naming convention for all applications and hence meets customer expectations to an equal extent. We fed in custom form elements for web accessibility to generate new HTML code that spoke. You can even ask to include a video in your photo background to give it the best creative boost.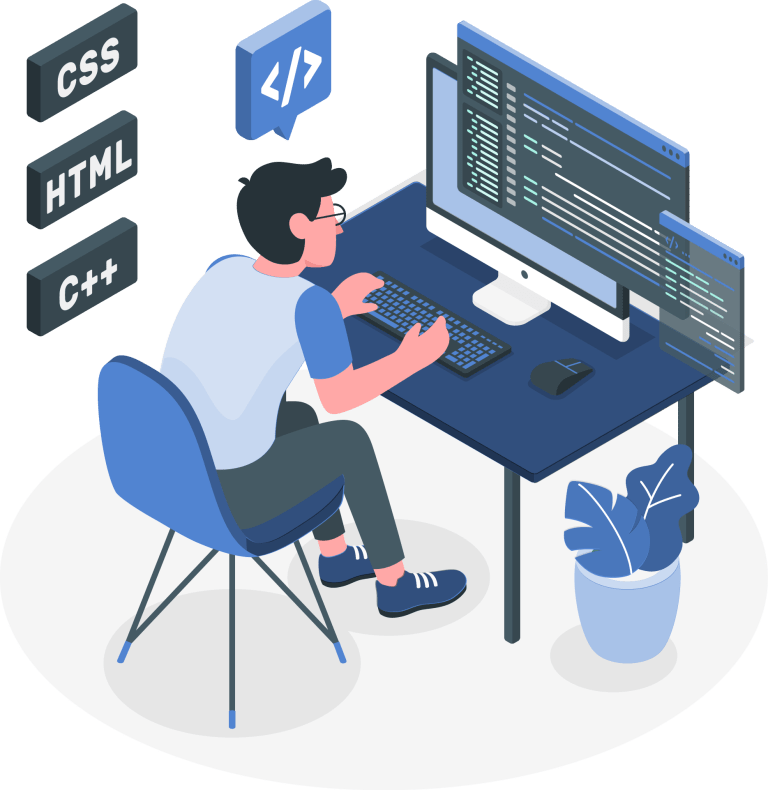 Comprehensive PSD to HTML Conversion Services
We strive to deliver the psd to html5 service beyond your expectations.
However, if you are not satisfied with the results, we will be responsible and take care of it.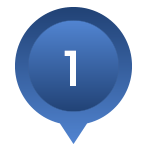 Email marketing is the best solution for generating leads and increasing sales. Our HTML coders create beautiful-looking templates Compatible with popular web-based email service providers and email client software.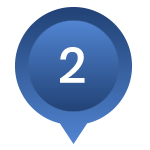 Today, websites have to adhere to several standard parameters. Browsers have become unforgivable. This means that the website must comply with semantic markup. So you can hire our CMS-based development team.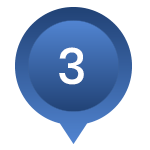 All our conversion projects are feature responsive. This means you don't have to worry about the extra cost of building your website/software for smaller devices like tablets and laptops.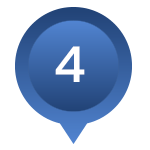 For pixel-perfect transformations, the image must be sliced and transferred to a new layer with precise dimensions. Our team delivers flawless and responsive websites using the latest trends and technologies.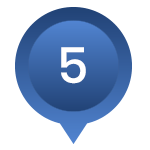 PSD to Bootstrap Conversion
Our psd to html services is based on the latest HTML and web standards. It means that the resulting web host has the latest technology in terms of markup languages.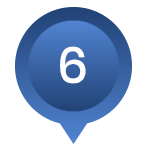 Benefits of our PSD to HTML Conversion Services
Our constant hard work has made us stand out as the best PSD to HTML converter service provider that caters to the business needs and expectations of our customers.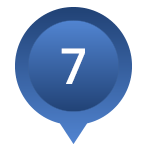 Flawless Project Handling
For every project, we use a CSS preprocessor, and it gives the best results. Let us know your expectations, and then we will handle the rest.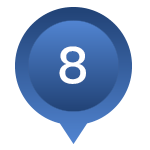 We use CSS preprocessors for all of our projects to meet coding standards. Let us know your favorites, and we will use the same for your projects.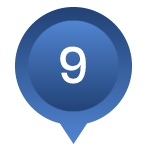 Quality Assurance on Multiple Parameters
We ensure that HTML markup is cross-browser and cross-device compatible. This includes organization and encryption optimized for multiple platforms.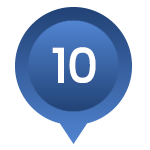 Latest Browser Compatibility
We are able to provide the latest browser compatibility to the customer. Moreover, we ensure that websites developed through PSD conversion are responsive in nature.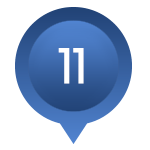 Cross-Device Compatibility
Our expert team will provide cross-device compatibility. Our coders ensure your website looks great and works on all devices, operating systems, and all resolutions.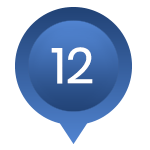 We understand and appreciate confidentiality. Therefore, it is insisted to sign an NDA before initiating html to psd conversion with our clients.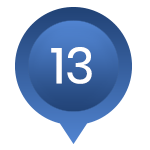 It is of the utmost importance to get top 10 Google results. We use SEO-friendly markup to ensure that your website is flawless while doing so.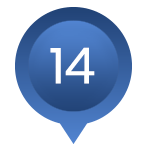 Now customers can easily track the status of their projects and connect with the project team whenever needed through our powerful page speed optimization of PMS.
Hire PSD to HTML Developers at Affordable Cost
We are one of the leading psd to html service providers, offering the best PSD to HTML conversion services with a team of experienced professionals to convert your designs or sketches into interactive and responsive websites using the latest trends and technologies. We code the PSDs. 100% in-person in responsive web space. HTML hand coding gives you the best control over design elements and properties. 
There is no doubt that HTML5 will be the future of UI development. As an HTML5 developer, our psd to html conversion company in US can provide you with the best markup for HTML5, using all the appropriate tags and elements depending on your design requirements. Due to differences in HTML5 elements, it is possible to gain deeper insights into the structure of a web page by looking at the HTML5 elements it contains. W has the best psd to html developer.
As a psd to html development company in US, we are always passionate and eager to help our customers/clients and resolve their queries in a fast and accurate way. We provide many end-to-end solutions, such as multilingual support, API integration, email integration, and payment gateways for various web hosts. Are you having trouble integrating with your current designers/developers? No problem. Call or email us for a quote.
PSD to HTML Design Expertise
HTML Design Projects Completed
Are you looking for PSD to HTML Converter?