PHP Development Services in US
Fast & Secure Custom PHP Application Development Services
We are one of the PHP Development Company provides PHP development services for web development. GVM technologies services arespecialize in server-side programming.
If you want take your business to the next level and drive massive change choose our custom PHP web development company. As a leading PHP development company, we help organizations leverage the strength of PHP development to continually increase the capabilities of the web and create experiences that satisfy customers with expertise in PHP frameworks. We partner with clients in diverse industries to navigate rapid technological change and drive digital transformation in PHP web development projects.
We have a mix of professional and dedicated PHP developers in our team. We offers high-quality and efficient PHP-based web development solutions. When you use outsourced PHP development services, you gain access to the best talent in the industry, who work relentlessly to deliver powerful PHP applications following best practices to give you an edge in the industry. GVM technologies, a leading PHP web development company, provide full-featured, scalable PHP development services to build high-performance web applications using a variety of PHP frameworks. We have worked with a wide range of businesses across multiple domains.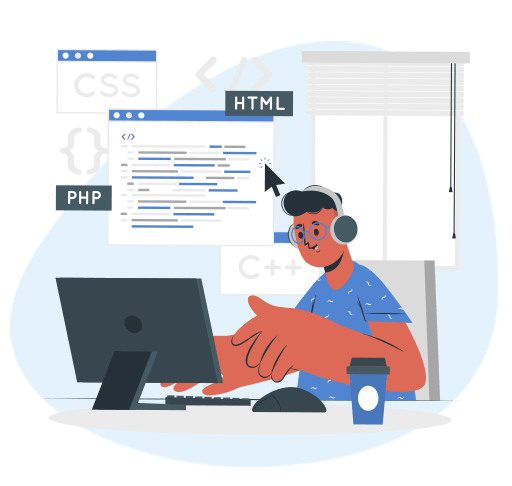 Custom PHP Development Services with Cutting Edge Solutions
We are a PHP development company known for providing industry-specific PHP development services. We refine new and advanced ways to bridge the digital gap between your organization and users.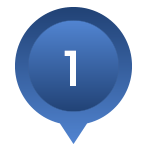 Laravel Development Services
Our experienced Laravel development team can help you with many web development tasks. We are good at delivering simple code to make strong and attractive websites for different industries and domains.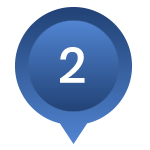 Symfony Development Services
By working with GVM technologies, you have access to the best PHP engineers in the business who are also experts in Symfony. Custom application development lies at the heart of our Symfony development services.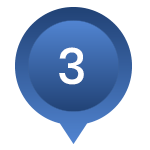 CodeIgniter Development Services
The GVM technologies team here uses a number of powerful PHP framework features in the CodeIgnitor web development process and makes web apps that work.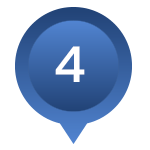 Cake PHP Development Services
GVM technologies provides high-end CakePHP development services for many different types of businesses. After fully understanding your business's needs, our CakePHP developers create solutions that have been tried and tested over time and are perfect.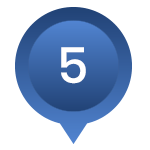 Phalcon Development Services
GVM technologies makes it easy to make your ideas come true. We have a team of highly skilled Phalcon developers who have previously delivered monetized solutions to a wide range of clients.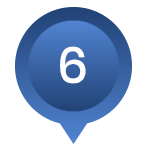 Zend Framework Development Services
Deep industry understanding and ZEND Framework experience allow us to design, develop, and implement PHP Framework-based automation strategies and solutions. We're devoted to providing high-quality, low-cost ZEND framework solutions.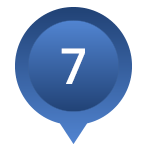 Yii web development services offered by GVM technologies, include a set of commonly used AJAX-enabled widgets like auto-complete, treeview, and data grid. This makes it easy to create user interfaces that work well and keep people interested.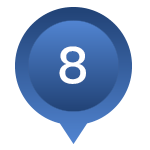 Slim Framework Development Services
We are the best PHP Slim framework service provider in India. Our PHP developers know how to use every part of the Slim framework, including the advanced URL router, supported page templates, encrypted cookies, flash messages, and middleware.
Why GVM Technologies for PHP Development Services?
GVM technologies provide our clients with profitable and simple solutions related to website development and the use of robust technology for the greater good. 
Highly Performance-Driven Solutions
We will build a strategic marketing programme consisting of effective results-driven marketing strategies to attract new clients and grow sales based on your objectives and budget.
SEO Compatible PHP Websites
Our PHP experts use top-notch design and coding methods to provide unique, SEO-friendly, feature-rich PHP solutions to enhance your company growth
We will provide an end-to-end PHP solution for our customers. PHP plays an important role in the development of the back end of a website. 
Highly Secure & Customized
Our PHP development is more secure and customized. Our professional will help to customize the services as per the need of the customer.
We at GVM technologies can provide quick support to the customer. If you want any help with PHP development services, we are ready to help you.
We have experienced PHP developers. So you can hire our professionals in a hazel-free manner. You can contact our expert team to hire our seasoned PHP developers.
Stringent Testing Process
Our professionals are best at the stringent testing process. So you can get the best services to form our team. So you can contact us today for the best services.
GVM Technologies: One Stop-Destination PHP Development Services
GVM technologies is a leading PHP web development company providing a wide range of web and PHP application development services. We help organizations leverage the strength of PHP development and create enjoyable experiences for their customers. Develop a fully functional yet useful application using PHP for your e-commerce store. PHP allows developers to significantly speed up the wireframing process due to fewer interdependencies in the wireframing process.
While maintaining the same level of functionality and productivity, it is easier to assemble a PHP team in a short amount of time. To keep up with the latest features for better engagement of customers in business, PHP is a good choice for website development. There are many reasons to choose GVM technologies for PHP web development services. You can customize PHP application development services according to your business needs.
We follow the latest PHP frameworks for the best UI/UX web applications, ensuring security when it comes to developing PHP APIs and integrations with us. Suppose you need PHP development services for your application or custom website. We are a proactive team of experienced design and coding professionals who enjoy working actively on projects that we outsource. You will feel that we are working beside you.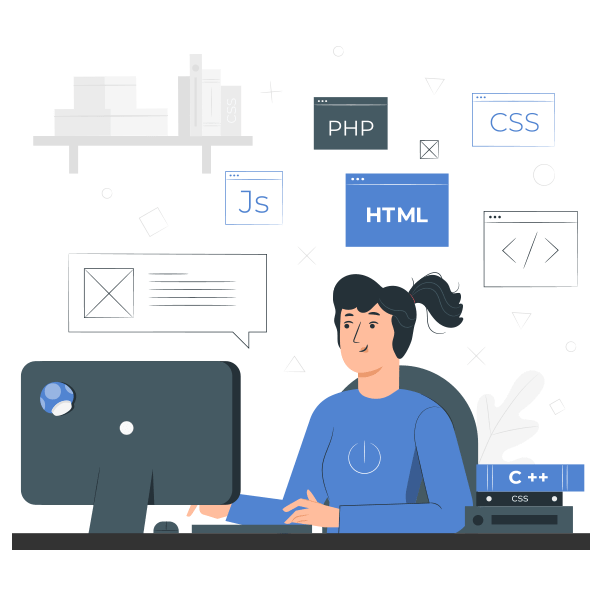 Let's build your Website with our Dedicated Team
Contact GVM Technologies right away if you're prepared to design a custom Php website that will help you grow your company. We would be pleased to talk with you about your project and offer you a free, no-obligation quote.
We cater to every technology-related area, including company management, fashion, gastronomy, gaming, and much more! Get in touch with our tech team to learn more about our services as a tech development firm.
All
Backend
Frontend
Mobile Application
Database
All

























Backend
Frontend
Mobile Application
Database