Mobile App Design Services in US
Create the Next Big Thing with No.1 Mobile Apps Development Team
With the rise in the use of smartphones around the globe, we aim to build the best mobile application for your business. GVM Technologies focuses on bringing your plan into a user-friendly mobile app at your budget.
As a leading mobile app development company and an iOS app development company we are seeing a significant growth of business through our work. This has made us remarkable and brings great business owners and creative minds from every corner of the marketplace to us.
We have delivered more than 500+ mobile applications to the clients, and all of them appear in the app stores of both android and ios.
If you have a business and want to reach every smartphone globally, then we are a call away.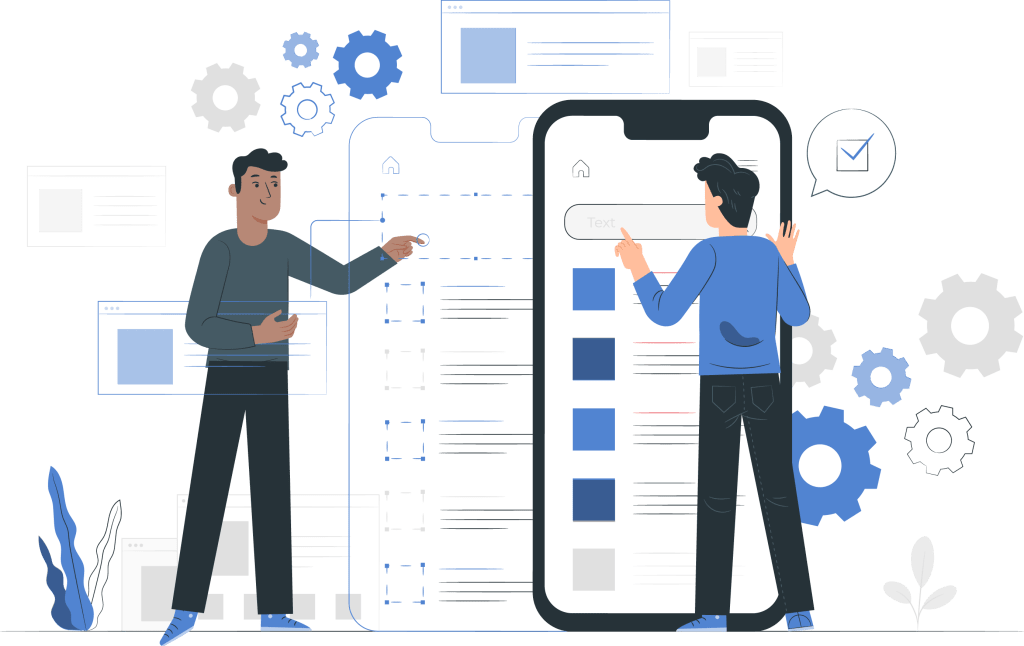 We Provide Mobile App Design Services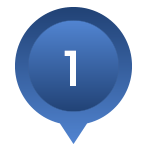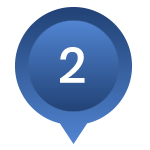 Mobile App Prototyping Services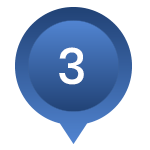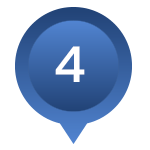 Game or App Theme Layouts Design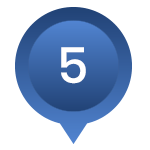 iOS Design as per Apple's Standards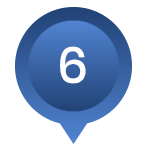 Cross Platform App Designs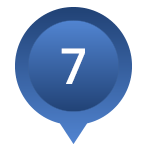 Mobile Game/App Redesigning Services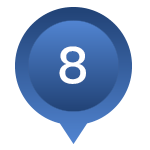 Mobile App Redesign Services
Why You Hire Our Mobile Application Development Company
We are known for the best Mobile Application Development Services and we are aware about what is needed to develop a mobile app that is not just distinctive but also user-friendly and appreciated by users.
For Our Proven Methodology
There are myriad methods to create mobile apps, we are experts at determining which one is the most suitable in the client development plan, whether it is in Flutter or the native iOS as well as Android.
Discuss Clients Requirement & Platform
Every client is unique and has different requirements according to their mobile application platform, i.e.ios and Android. Our team is very dedicated to understanding the client's needs.
We do proper research on data-driven approaches and different mobile development frameworks such as Waterfall Methodology, Prototype Methodology, Spiral, and agile Methodology.
After understanding the client's needs and framework approach, we review the pricing of the project.
Launch Application Within Deadline
We are very strict with our deadlines. Our dedicated team tries their best to deliver the product within a desirable time.
Our expert team of quality analysts makes sure that the application has been evaluated against various tests and is bug-free when it is delivered to you.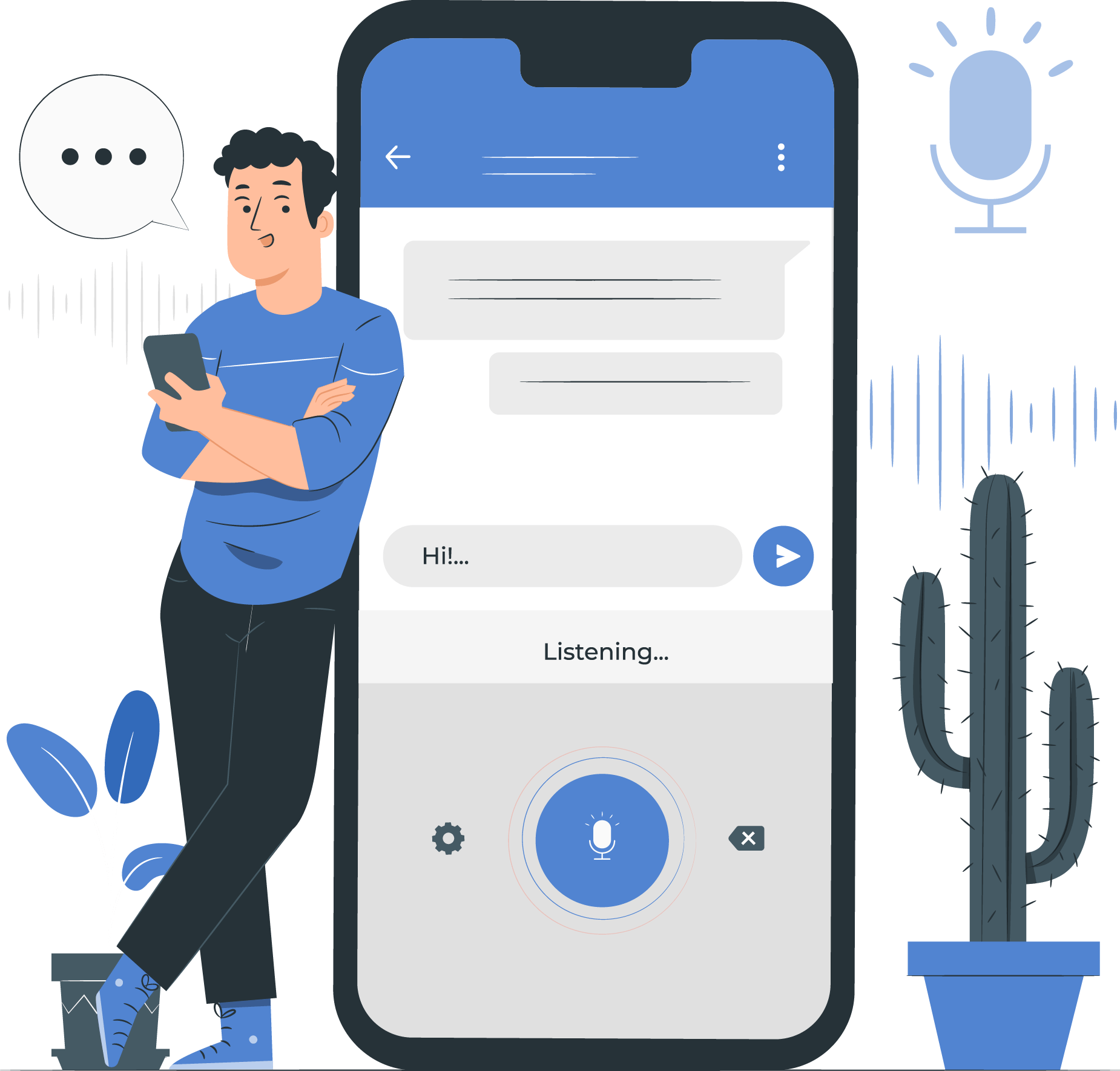 Our Areas of Mobile Design Expertise
IOS , Android and Cross-Platform App development with designs to wow and optimized to scale up
Mobile App Design Expertise
Mobile App Design Projects Completed
Are you looking for creative Mobile App Design?