Welcome To the GVM Technologies
We are troop of expert engineer who believe to deliver the best to our clients. GVM Technologies LLP is one of the results-oriented leading software development company who develop mobile application, website development, CRM, web application, and digital marketing. We develop customised applications depend on the nature of your business along with modification, maintenance and support services. GVM Technologies LLP specialize in web & app development using latest technologies available from Microsoft .Net MVC framework, Web Services, Microsoft SQL server database, PHP and framework, Android, IOS, Ruby On Rails developer, Vue js, Node js, Google cloud development.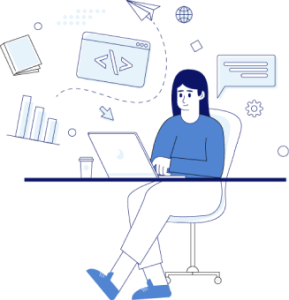 We already successfully delivered over hundreds of projects (which ranges from 400 to 4,000 hours of work for each project) to our European and American clients in various nich on various technology with 100% clients satisfaction. GVM Technologies LLP brings powerful results to our clients yet cost-effective. Get your quotes now!
Mr. Anvesh Prajapati, Founder & CEO of GVM Technologies LLP, has always believed in delivering the result oriented development and client satisfaction. His motto of delivering the astonishing work to the client which value client money and time. He started the company in September 2012 with a mission to supply leading-edge technologies and outstanding customer service which everyone swear by. Since then GVM has grown at an astounding 30% per year and now boasts a highly professional and experienced team who work together as a creative unit.
Accelerate the growth of your business through software engineering and digital transformation. GVM Technologies brings you the ultimate designed and delivered software solution intelligently. Our team provides you best technical solutions to help your business become advanced and future-proof to grow faster.

Simply the Transferring Information
We are your Digital Transformation partner, ready to help you to step into success. We have been developing bespoke software and established a greater reputation as a leading digital transformation partner.

The Process By Information Exchange
Whether you're large or small, GVM Technologies provides you with the same friendly and responsive service.

We bring you an honest and realistic approach to our work. We invested the time to precisely understand your business and give you a better solution.

Our team is ready to help you to grow and expand your business ultimately with innovative software development systems across all sectors.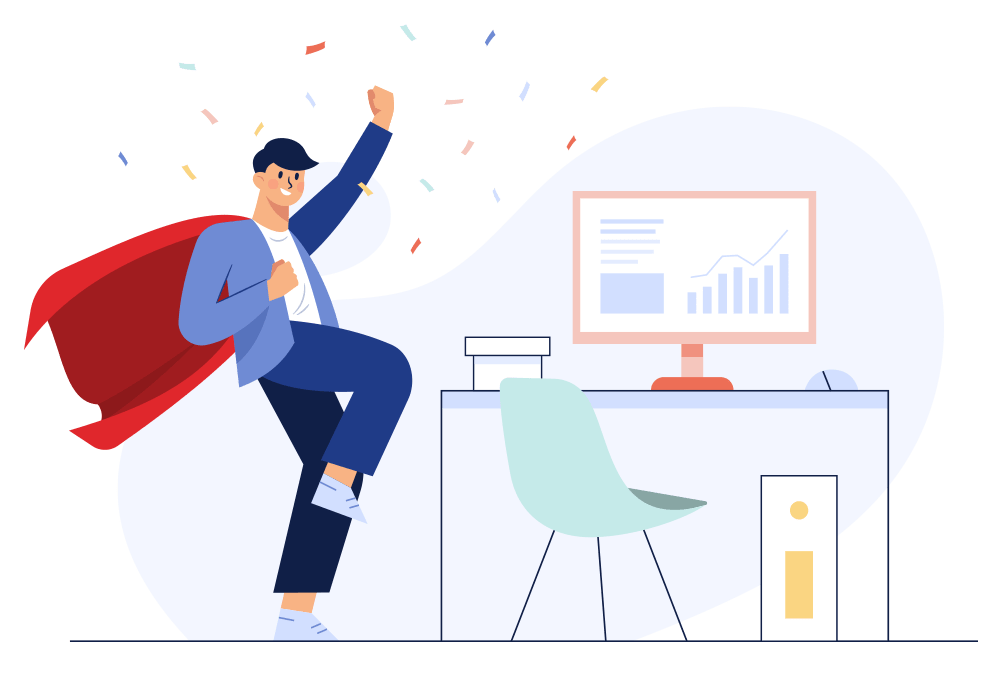 Preparing for your success
Trusted IT services.
GVM Technologies adopts the best agile software development methodology. We would ensure clients receive a flexible approach to planning and improvement using continuously updated prototypes. We provide regular reports with Rapid support. Own a dedicated team that supports tailored-made service to the needs of your business. Competitive and transparent pricing with the End-to-end solutions makes our service unique.
Connected World Connected Experience

Countries where we provide our services


Projects Delivered Successfully
Transform your Digital Journey?
Work celebration keeps employees engaged and excited! There's a reason events get circled in our calendars every year. These Events and celebrations give meaning to significant life moments. It is helpful to mark the milestones. Check out our events and celebrations below.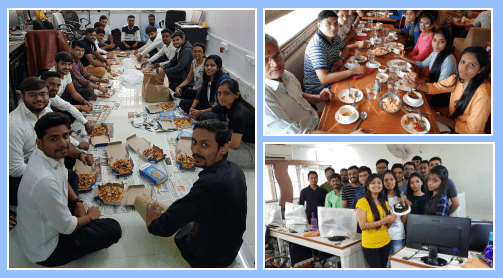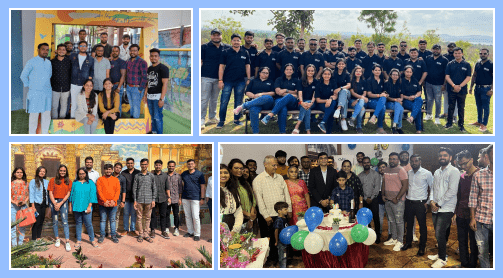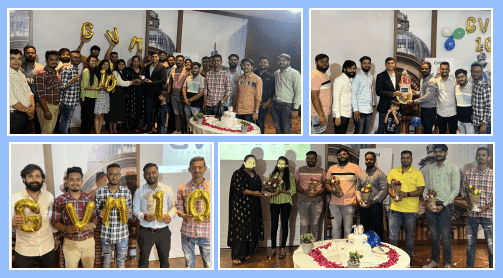 Our experienced team is committed to providing effective and reliable IT solutions.

Analysis
Our team starts by analyzing your current IT processes and requirements. We study your business objectives and technical needs to craft a custom solution tailored to your specific needs.

Design
Once we thoroughly understand your requirements, our team will design a custom solution based on the analysis. We consider your budget and timeline to devise the best possible solution.

Development
Our team of developers then builds the solution based on the design. We use the latest technologies and frameworks to ensure performance and reliability.

Testing
Before the solution is delivered, we extensively test it to ensure it works as intended. We also ensure the solution is secure and compliant with industry standards and regulations.

Deliver
Finally, the solution is delivered and implemented. We provide detailed documentation and training to ensure a smooth transition and successful implementation.