Node JS Development Services in US
Node JS Development Comapny in Us
We are the leading NodeJsDevelopment Company in US, and our clients come from all over the world. GVM Technologies has a team of NodeJS developers that you can hire to help you get the most out of the Node JavaScript framework. Our NodeJS Development company help you developing web apps that are fast, secure, and scalable quickly. From desktop, social, and real-time apps to rich web portals, content management systems, chat apps – you name it,we can deliver anything according to your business needs.
Why choosing GVM Technologies for Node Development is a Good Idea?
Development Cycle Speeded Upt
Own a team of experienced and dedicated Node JS Developers
Clients include start-ups, small and medium-sized businesses, and large companies.
For Ongoing Maintenance or Upgradation or Development Services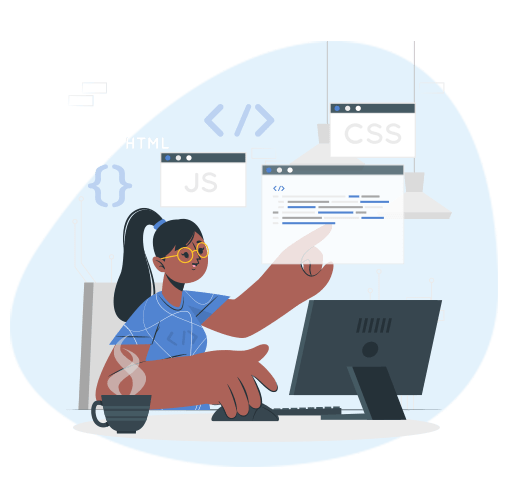 Our Node.JS Development Services
We use our knowledge of technology to provide Node Js web Development services in USthat help businesses reach their goals.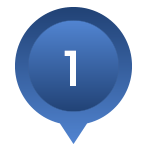 NodeJS Custom Development
We make custom business apps that are fast, scalable, secure, and have an outstanding user interface for our clients. These apps are made to fit the needs of your business.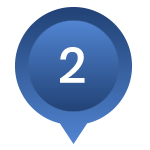 We offer cost-effective, seamless Node Js web application Development servicesworldwide based on the project's needs and the type of business.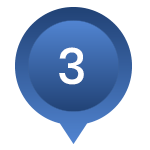 Our Node.js programmers know how to make API-based Node.js solutions that are scalable and strong.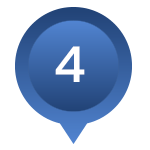 NodeJS Package Development
GVM Technologies expert Node.js developers have a lot of experience making packages in Node.js that can be used more than once.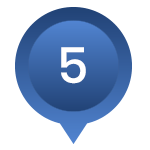 NodeJS Application Migration
We can help you move any existing framework application, such as.Net, PHP, or JAVA, to Node.js.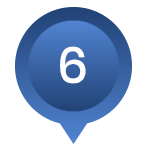 NodeJS Project Maintenance & Support
Complete support and maintenance services to keep Node.js applications up-to-date, scalable, and running well.
Delivering A Wide Range Of NodeJS Development Services
As a top NodeJs Development company in US, GVM Technologies is your one-stop shop for building web and mobile apps with many features, high performance, and scalability. With our up-to-date knowledge and advanced skills in Node Js Development services, we are always ready to make server-side applications and backend solutions. We are the Node Js web Development companyfor you, whether you need to move your existing backend system to Node.js or want a powerful Node.js API.
The Node.js application Development services fromGVM Technologies, a Node Js Development Company in US are made to work well on both the server and client sides. As a Node.js app Development company, we can use event-driven and asynchronous APIs to build real-time web, mobile, and desktop apps, IoT apps, stock trading apps, and more. Get in touch with our Offshore Node Js Development companyteam to learn more about our Node.js Development services and plans.
What Makes Our NodeJS App Development Company Stand Out?
Being unique is our quality! Node JsDevelopment company in US, GVM Technology believes in the things that give us an edge over our competitors. We are a well-known software and mobile app DevelopmentCompany that helps customers from start to finish. Our Idealization and Feasibility Assessment of the Whole Software Development Process puts us one step ahead of our competitors.
Flexible-Engagement-Models
Total customization and focus on the customer, canhire Node Js developerby the hour or for a set price easy.
To keep our client and team on the same page, we have a policy of 100% transparency.
Our Node JSDevelopment Company in USteam of skilled and experienced developers can handle your business's unique needs well and have worked in many different fields.
We value your time and ensure you get what you need on time by adhering to the highest quality standards.
Ask any technical question, and GVM Technology, Node JsDevelopment company in USexpert technical support staff will find the answer! Our consultation and support team can help you find the best solutions to your problems by letting you productively talk to them.
Advanced NodeJS Development Services by GVM Technologies
Find out about our wide range of Node.js Development services to build a wide range of mobile, web, and cloud apps.
Streaming Apps for Real-Time Chat
Plug-in Development
E-commerce Development
Website creation for complex business one-page apps
Microservices Architecture
Node.Js enterprise app Developments
Real-time collaboration tools
Serverless CMS Development Architecture
IoT-based Solutions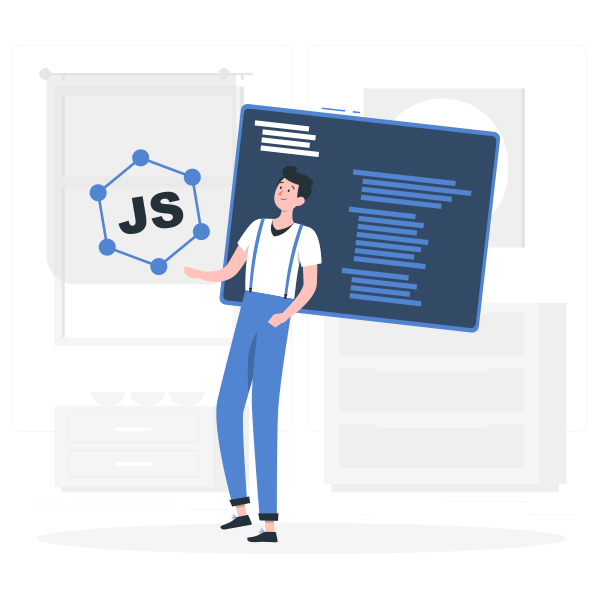 Let's build your Website with our Dedicated Team
Get in touch with the best Node.js developers to turn your ideas into a solid app.
We cater to every technology-related area, including company management, fashion, gastronomy, gaming, and much more! Get in touch with our tech team to learn more about our services as a tech development firm.
All
Backend
Frontend
Mobile Application
Database
All

























Backend
Frontend
Mobile Application
Database