Mobile App Development Services in US
Best Mobile App Development Services In the US
GVM Technologies is one of the US's leading mobile app development service providers. With years of experience in the industry, we provide custom mobile application services tailored to meet our client's needs. Our team includes experienced professionals who use the latest technologies and tools to develop top-notch applications that are perfect for any device.
Our team consists of experienced developers, designers and engineers who understand the needs of our clients and are dedicated to providing the best solutions. Our mobile app development services include design, development, testing, and deployment of apps for iOS, Android, and other platforms. Our experts use the latest technologies, such as React Native, Flutter, Ionic, and other frameworks, to create the best apps for our clients.
At GVM Technologies, we understand the importance of delivering the right product to our clients. We aim provide you with the best services at the most competitive prices. Our team of experts is available 24/7 to provide timely customer support and ensure customer satisfaction. Our mobile app development services are designed to help our clients reach their goals and gain a competitive edge in the market.
Mobile App Development Experience
We are one of the most affordable mobile application design agencies in US, creating intuitive and engaging iOS and Android apps to manage your business finances.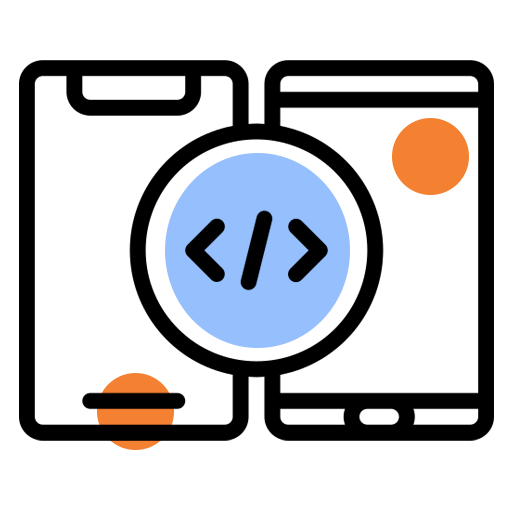 Android App Development
Our mobile application design agency in US is known for designing compelling Android apps. We concept, design, develop and deploy apps that meet your business needs.

iOS App Development
Whether it's an iPhone, iPad or Apple watch, our mobile app designers will design it to scale. With proven design strategies and the latest technology. That's why we designed your iOS app that adapts to any screen size.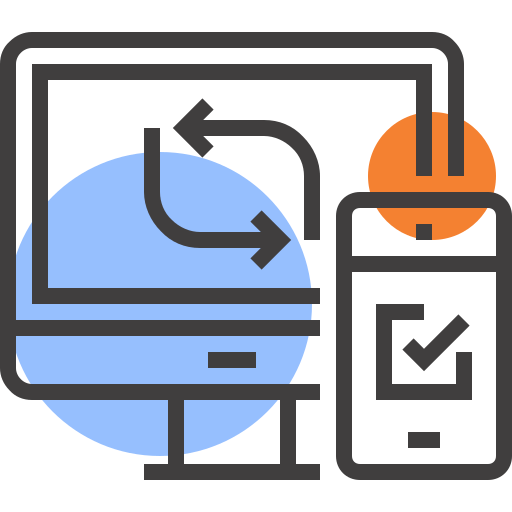 Hybrid App Development
With our hybrid mobile app design, your mobile app will run smoothly on any device without hindering the user experience. All you need to do is share your design ideas with us.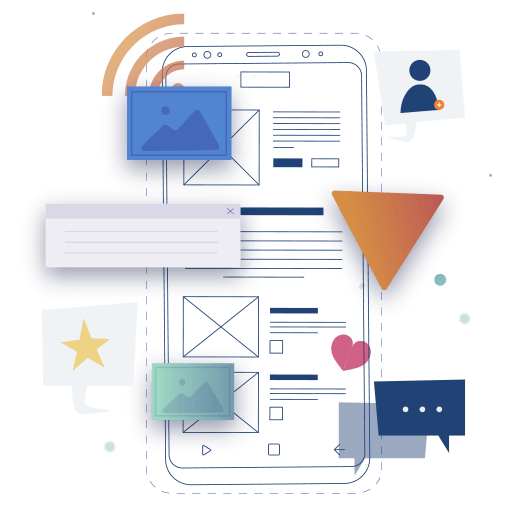 Why Our Mobile App Development Company Services?
GVM Technologies provides cost-effective and robust mobile solutions to clients globally. We have a team of highly-skilled professionals who are well-versed in the latest technologies and work hard to deliver the best solutions. Our mobile app development services come with the following benefits:
Professional & Experienced Team
Reliable & Cost-Effective Solutions
Quality Assurance
On-Time Delivery
Post-Development Support
Why App Development in GVM ?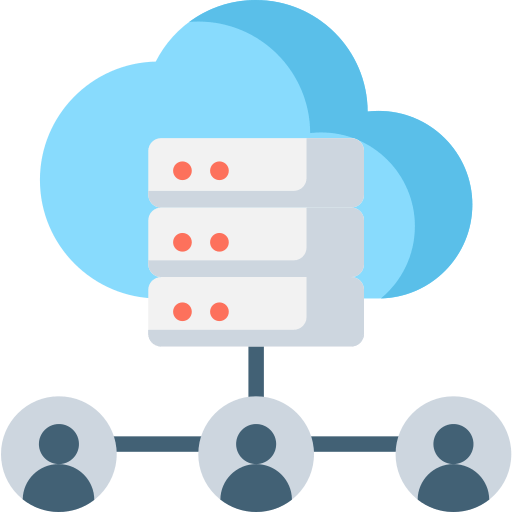 Our mobile application design services in US believe in design-driven development that helps us deliver mobile apps that our clients' love.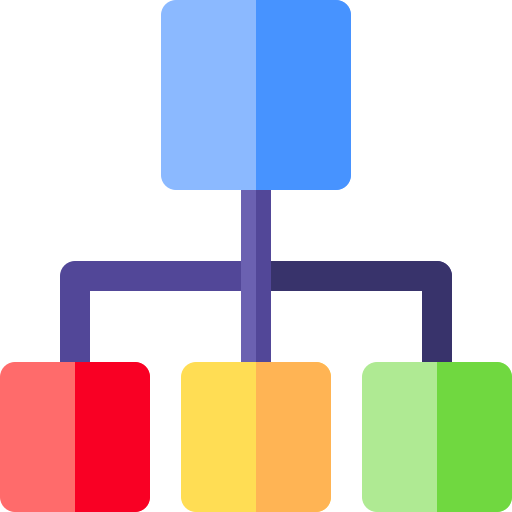 We combine mobile app elements that work together seamless, and deliver an engaging and unique user experience.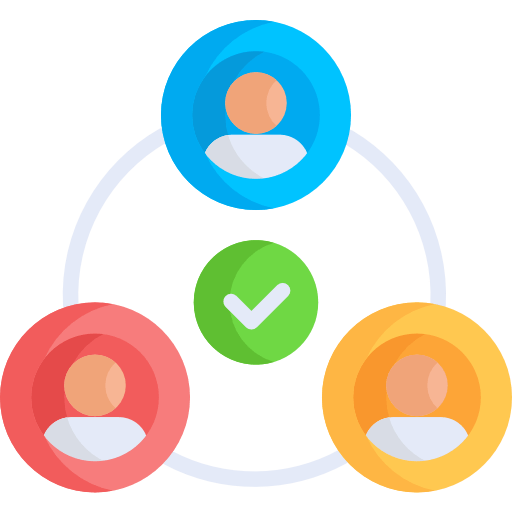 We have a track record of developing bespoke mobile applications services. We are listed as the trusted development company over several platforms.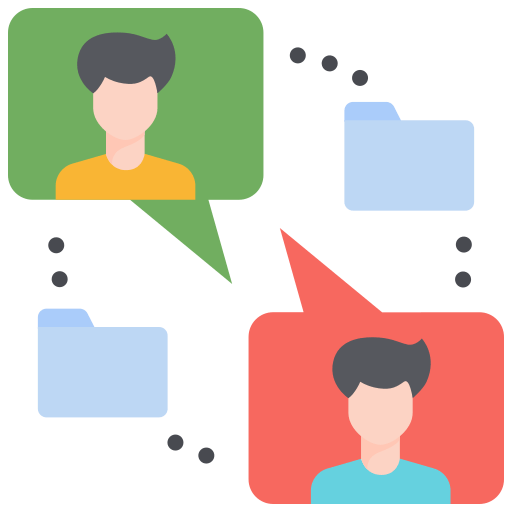 We believe in transparent communication that enhances trust, and increase collaboration between us and clients.
Are you Looking for Mobile App Development?