Responsive Web Design Services in US
Want Your Mobile Visitors to Convert Effectively?
Since mobile devices are becoming increasingly popular, responsive website design has become a must-have. It helps you give customers the best experience possible, no matter what device they use.
More and more people are browsing the web on their phones and tablets.
Statista says that over half of all internet users around the world this year came from mobile devices. That's more than 50 percent! And it will only get worse as technology keeps getting better.As you can see, your business needs to be available anywhere and on any device. The best way to make that happen is with responsive design.
If your website isn't responsive, you're missing out on valuable traffic from mobile users, who will leave immediately if they can't see it on their phone or tablet. A responsive website makes it easier for visitors to use, which can lead to more customers and sales.
Businesses are just some of the ones who can benefit from responsive websites. They also help consumers in some ways. Users can get to whatever they need from their laptop, tablet, or phone with just one touch or click of the mouse, no matter which device they prefer.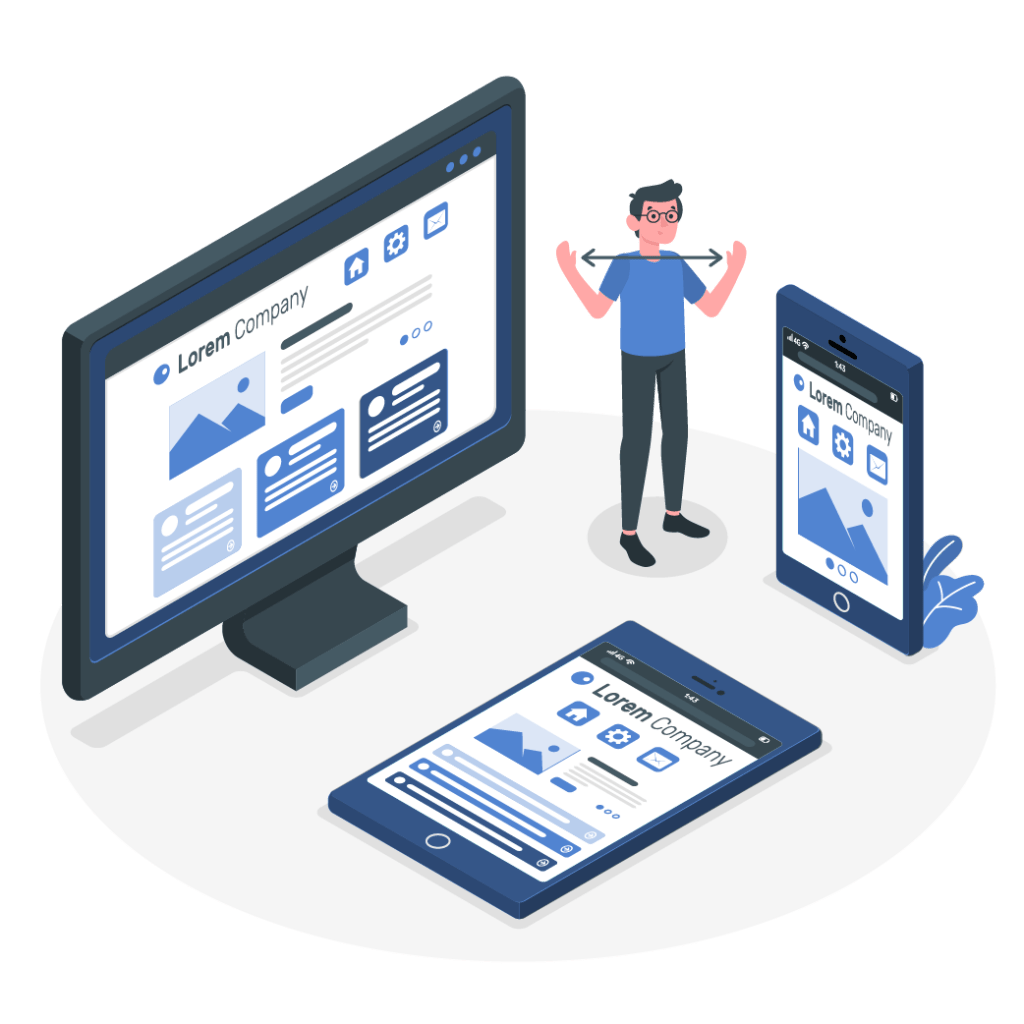 Get a stunning site with our responsive website design services
Make your website responsive to provide an exceptional user experience and expand your business's reach.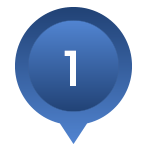 UI connects consumers and service providers when UX achieves goals. Responsive website design agencyUI designers create brand recognition to promote customer happiness, user engagement, and business growth.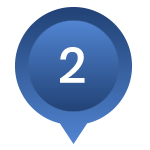 GVM technologies, the best responsive web design company, create attractive, smooth UI/UX designs that improve user experience via efficient collaboration, simplified projects, and improved outcomes.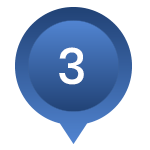 Single Page Checkout: 20 – 30 Words
With our unique responsive ecommerce web design with single page checkout services, it accelerates the checkout process and improves the consumer experience by making it less difficult and time-consuming.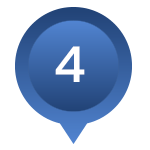 Responsive Ecommerce Design
With our Convenient and user-friendly responsive ecommerce web designto increase mobile conversions and prevent mobile shopping cart abandonment.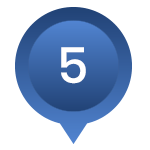 Responsive B2B website Design
We design that is industry-specific and increases email subscriptions, registrations, and quote/demo requests.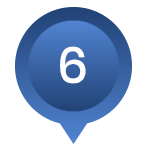 Responsive B2C website Design
Our Customer-specific design to extend delay, reduce user error, and boost engagement across all platforms and devices.
Benefits of Our ResponsiveDesign Services
GVM technologies, responsive web Design Companyin India, can bring your brand vision to life. Your website design affects consumers' impressions of your business.
With our fully responsive web designgives you a unique design and this will boosts brand awareness.
Our responsive web design company team of devoted graphic, UI, and UX designers has created intuitive, one-of-a-kind, custom-tailored, and customer-centric designs for various sectors and customers.
Proven Development Methodologies
We use industry-standard procedures and engagement-enhancing techniques to create your responsive web portals.
We think that "user preference comes first"; thus, we design from the user's perspective by doing extensive research.
Innovation Led Web Designing
The site designs we develop are very professional, genuine, business model specialized and bright.
Responsive website development companyguarantee that all items are adjusted and proportional, depending on the user's screen size, to make the navigation smooth.
Designing websites such that they are entirely available and indexable by search engines is SEO-friendly web design. Our offshore responsive web design service providerspecialists adhere to SEO best practices so that your website ranks well on search engine results pages.
Why Hire Our Responsive Web Designers?
GVM Technologies LLP is the premier responsive web design company. We provide responsive web design services, including creating mobile-responsive websites that can adapt their layout depending on the size of the user's screen. With the help of a team of talented designers, we construct a website that looks amazing and operates flawlessly on all devices, including desktops, laptops, tablets, smartphones, etc.
Whether you require a fresh design for your present website, we assist our customers in installing completely responsive websites. Based on our successful completion of various projects, we are recognized as a qualified responsive website development business offering 360-degree responsive website designing services. They provide designs that exceed expectations without adjusting colors, themes, etc. There are several advantages to using responsive web design services.
The top responsive website design agency, GVM technologies are the best place to find responsive web designers. Our solutions operate flawlessly across all platforms and web browsers and generate more clients, sales, and revenue. When information is easy to change, design and development can respond to how users to act. Even though our services are affordable, they give the end user the best experience possible and have high-quality functionality.
Responsive Web Design Expertise
Web Design Projects Completed
Are you looking for Responsive Webdesign ?